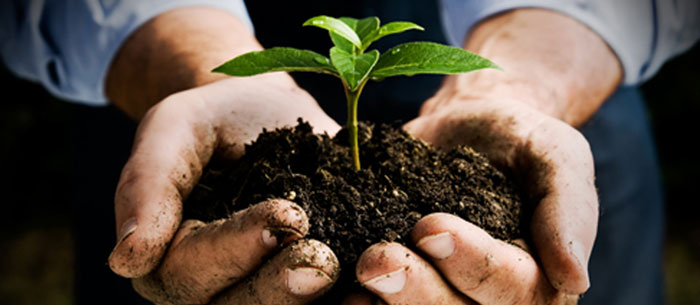 Psalm 96:7-9
O nations of the world recognize the Lord, recognize that the Lord is glorious and strong.
Give to the Lord the glory He deserves! Bring your offering and come into His courts.
Worship the Lord in all His holy splendor. Let all the earth tremble before Him.
Thank you for your contribution to assist in the ongoing work of this ministry.
For a statement of your contributions, please contact Mack Martin
info@tcots.org or 901-552-3401