Outreach
"Suppose a brother or sister is without clothes and daily food. If one of you says to him, "Go, I wish you well; keep warm and well fed," but does nothing about his physical needs, what good is it?"..........James 2:15-16
We don't just talk about being the Church. We are the Church, and we do what the Church is supposed to do. We are a missions-minded Church and believe that charity begins at home.
---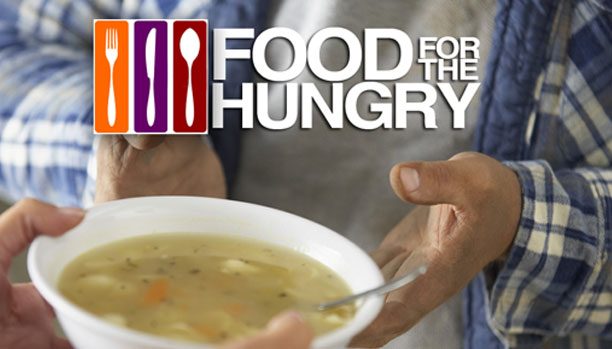 We are actively involved with the Food for the Hungry outreach ministry held at the International Baptist Church in Downtown Memphis. Twice a month members from our congregation freely give of themselves to scores of men, women, and children who come to the inner city mission for a hot meal.
---

We support global missions through financial contributions and by providing others with resources for short-term mission trips.
If you want to get involved or want more information contact:
info@tcots.org